A Perfect Venue for a Dream Cheshire Wedding Photography & Video
A wedding day is one of the most important days in a person's life, and choosing the right venue can make or break the celebration. For those looking for a unique and beautiful location in Cheshire, Alcumlow Barn is the perfect choice.
The Charm of a Barn Wedding Venue
The Alcumlow Barn is a stunning venue that combines rustic charm with modern amenities. The barn itself is a beautifully restored 19th century building, with high ceilings, wooden beams, and a warm, inviting atmosphere. The venue has been carefully renovated to create a spacious and elegant space for weddings, with plenty of natural light and a neutral colour scheme that allows for endless decor possibilities.
ALCUMLOW WEDDING BARN VIDEO
Exceptional Service and Customizable Packages
At Alcumlow Barn, the team takes pride in providing exceptional service and support to every couple. They offer a range of customizable packages, ensuring that each wedding is tailored to meet the specific needs and desires of the happy couple. From start to finish, the experienced team will work with the couple to ensure that their day is truly unforgettable.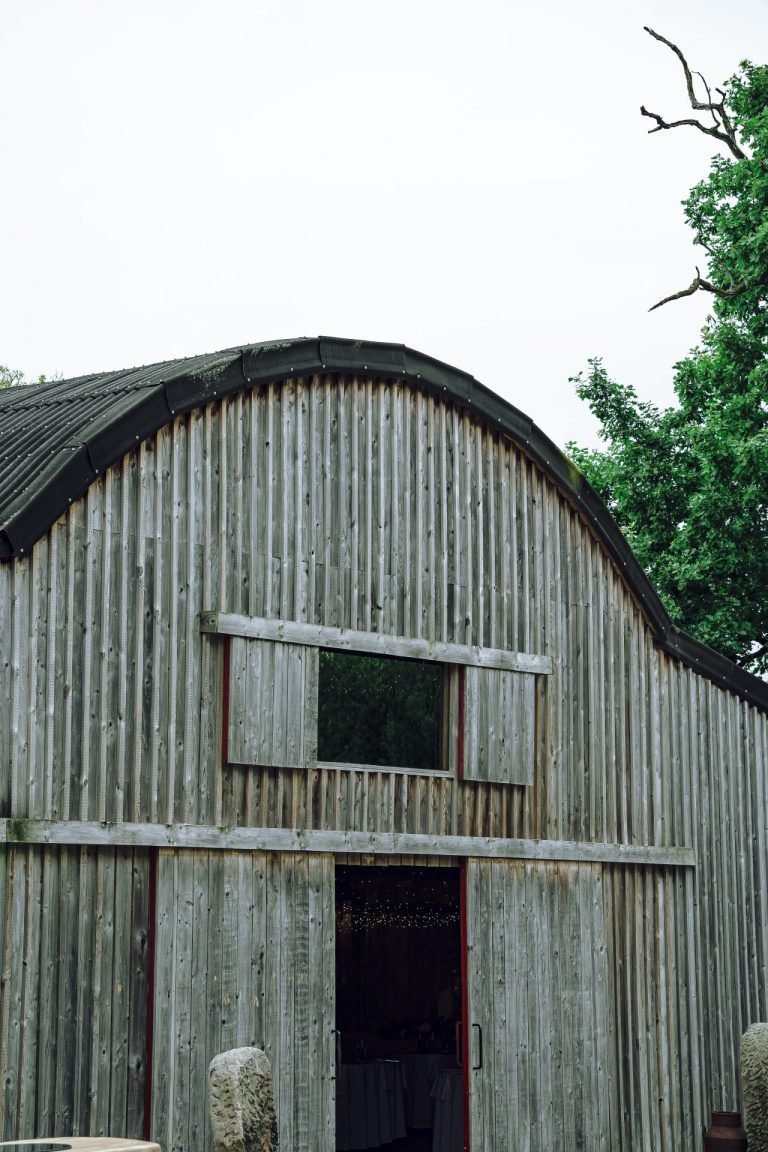 Beautiful Outdoor Spaces for Ceremonies and Photos
One of the standout features of Alcumlow Barn is the beautiful outdoor spaces that surround the venue. The venue is surrounded by rolling hills and countryside, making it the perfect setting for wedding ceremonies and photos. Couples can exchange vows in the beautifully manicured gardens or on the picturesque patio, surrounded by their nearest and dearest.
A Memorable Reception for All Guests
The barn itself is the perfect space for a wedding reception, with room for up to 150 guests. The versatile space can be arranged to suit the couple's desired style and theme, and the team will work closely with the couple to ensure that every detail is just right. From the stunning chandeliers to the well-appointed bar, Alcumlow Wedding Barn has everything needed to host a memorable reception that guests will talk about for years to come.
Delicious Catering Options to Suit Every Taste
The Alcumlow Wedding Barn team takes catering very seriously, and they work with some of the best local suppliers to provide delicious and memorable cuisine. Whether the couple wants a formal sit-down dinner or a more relaxed buffet style, the team will work to create a menu that perfectly fits the couple's vision for their day. They also offer a range of beverages, from signature cocktails to premium wines, to ensure that guests are never without a drink in hand.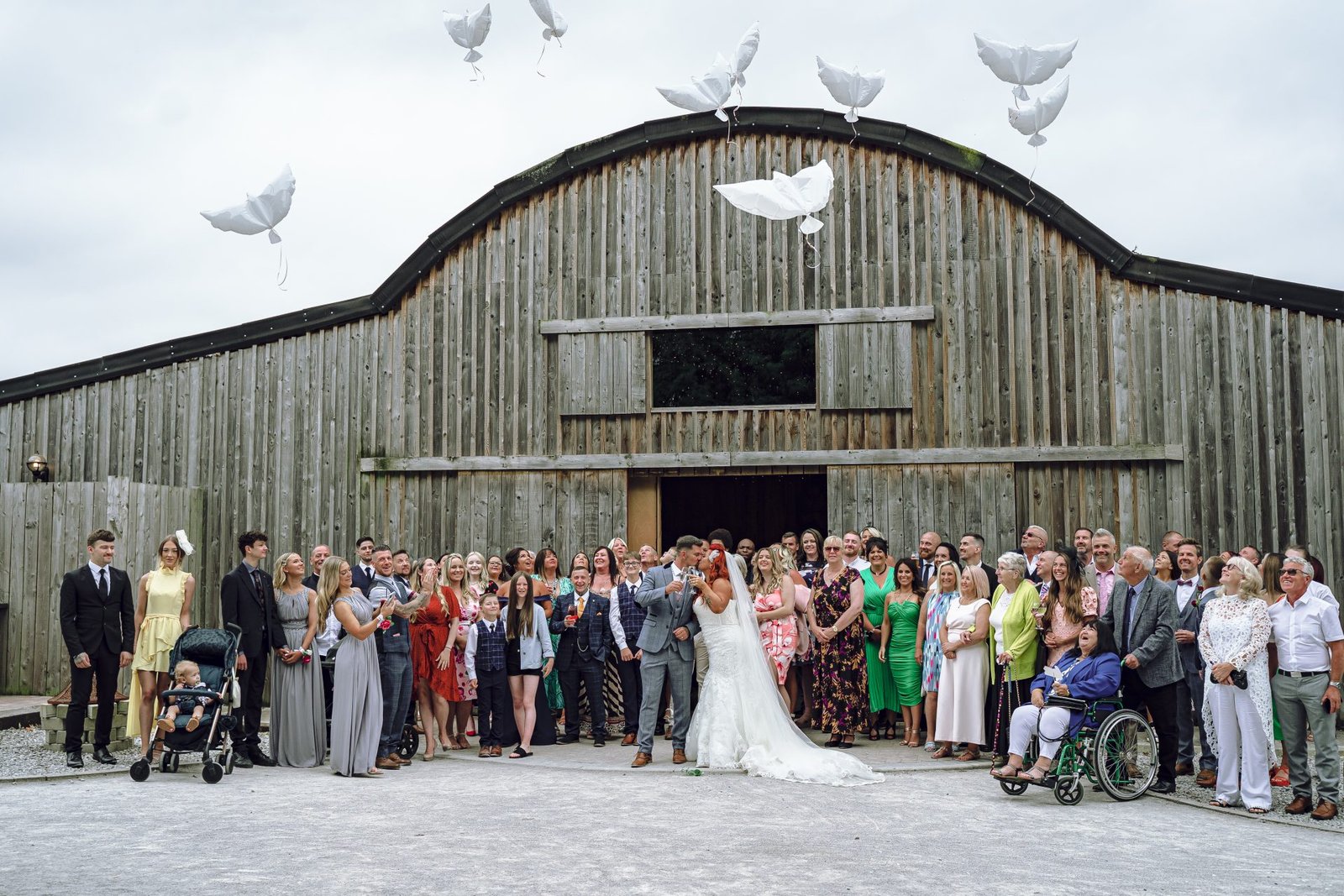 A Wedding Venue like No Other
For those searching for the perfect wedding venue in Cheshire, Alcumlow Wedding Barn is the answer. The stunning barn, beautiful outdoor spaces, exceptional service, and delicious catering options make this venue the ideal choice for a truly unforgettable wedding day.