welcome to our reviews page! We are passionate about capturing the most special moments of your big day. Our goal is to create stunning and timeless memories for you to cherish for a lifetime.
With years of experience in the industry, we have built a reputation for delivering high-quality, breathtaking and emotionally charged images that tell the story of your wedding day. Our team is dedicated to capturing the essence of your celebration, from the smallest details to the grandest moments.
We believe that every couple and every wedding is unique and special, and we strive to bring your vision to life through our lens. Our passion and commitment to excellence have earned us the trust and appreciation of our clients, as evidenced by the glowing reviews they have left on this page.
Take a moment to browse through our reviews and see what our past clients have to say about their experience with us. We are confident that you will see why we are the preferred choice for many couples in capturing their wedding memories.
Thank you for considering us to be a part of your big day. We look forward to the opportunity to create memories that will last a lifetime for you and your loved ones.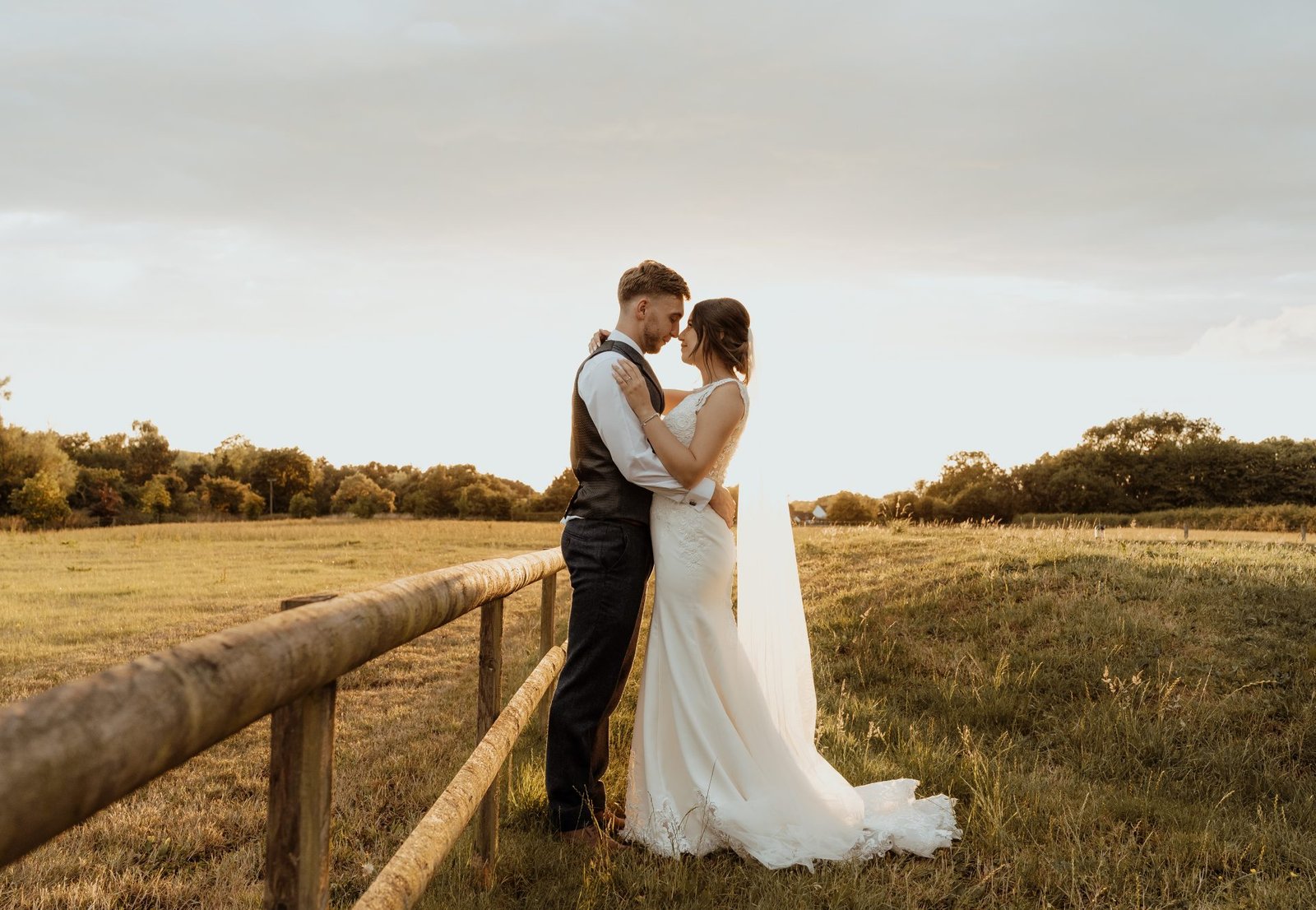 Thankyou so much for creating the most gorgeous wedding video. Amazing service provided, professional and approachable. Video is exactly what we wanted – captured the moments beautifully. Something we will cherish forever! Highly recommended
Jake and Izabella were absolutely phenomenal on the day, not just from a point of view of taking so much video footage and taking lots of photos, but the energy and vibrancy they brought to the day was priceless. They also worked so so hard on the day, they literally never stopped for a minute! Not only that but the input they gave to the proceedings on the day was such a big part of what made it the best day of our lives. We really appreciated the direction and general advice they gave throughout. So many of our guests had brilliant things to say about them, guests would not stop going on about how unbelievable they were and how much they loved them. The bride could not be more grateful for how he helped them through some very emotional moments throughout the day!! Jake and Izabella really went above and beyond, hence why he genuinely is probably the best in the business! Their energy and enthusiasm really made the day so much fun. Jake's communication in the lead up to the wedding was also brilliant. I couldn't recommend Jake enough, he's 5 stars for definite!!
We had our wedding pictures done in July by Jake and izabela and we have been blown away with there standard of input
They helped us endlessly through out the day achieving amazing photos and izabela was so helpful gathering all the girls up and even putting me in my dress  thank you
But again the lengths both go to input in your special day is amazing and finally seeing all the pictures put together showed our day at every angle… highly recommended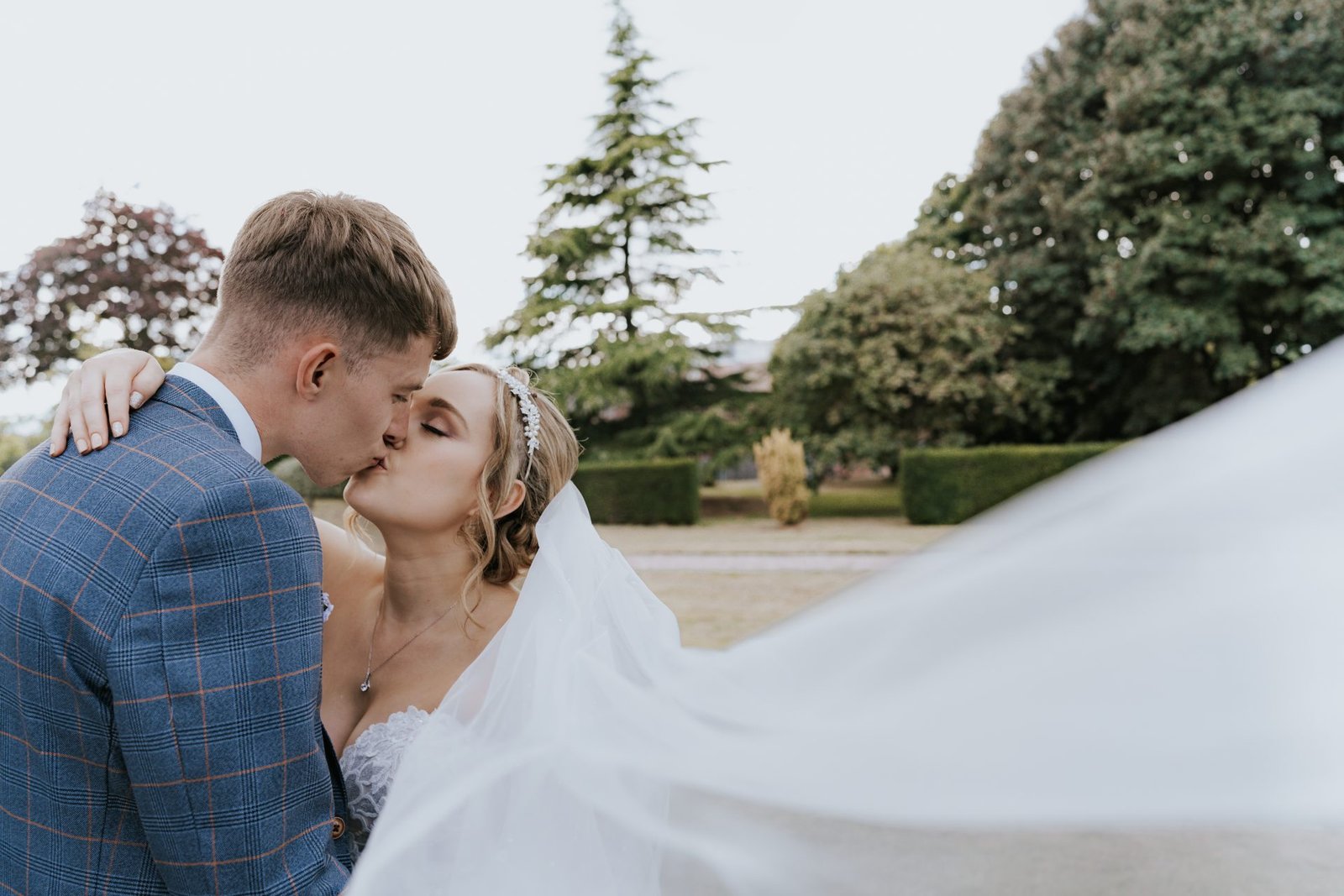 Jake and Izabela were absolutely incredible on our wedding day. We decided (fairly last minute!) that we wanted to upgrade our package to include videography and they were able to accommodate us. They worked seamlessly as a team on the day and I cannot wait for our images to come. We had some issues with our venue on the day and they came to the rescue and were amazing at being the go between in order to help us find out what was going on. They were fab at getting us through our group shots efficiently so that we still had time to mingle with our guests. We really can't thank you enough for being such superstars and we so look forward to getting our photos and video from you
Firstly, thank you so much to Jake and Izabela for everything,

From the minute we met you nothing was ever too much, we saw your visions and how you connected with our family and friends to ensure our special day went well.

The pictures you took are incredible and you captured every moment the laughter, joy and the most important and emotional part's.
Your photography and work is incredible, and we are so lucky to of found you.
Thank you from the bottom of our hearts, you made our day even more special and have given us memories that we can look over time and time again just to live back in that moment.

We wouldn't recommend anyone else, from start to finish we are so thankful that you joined us on our special day!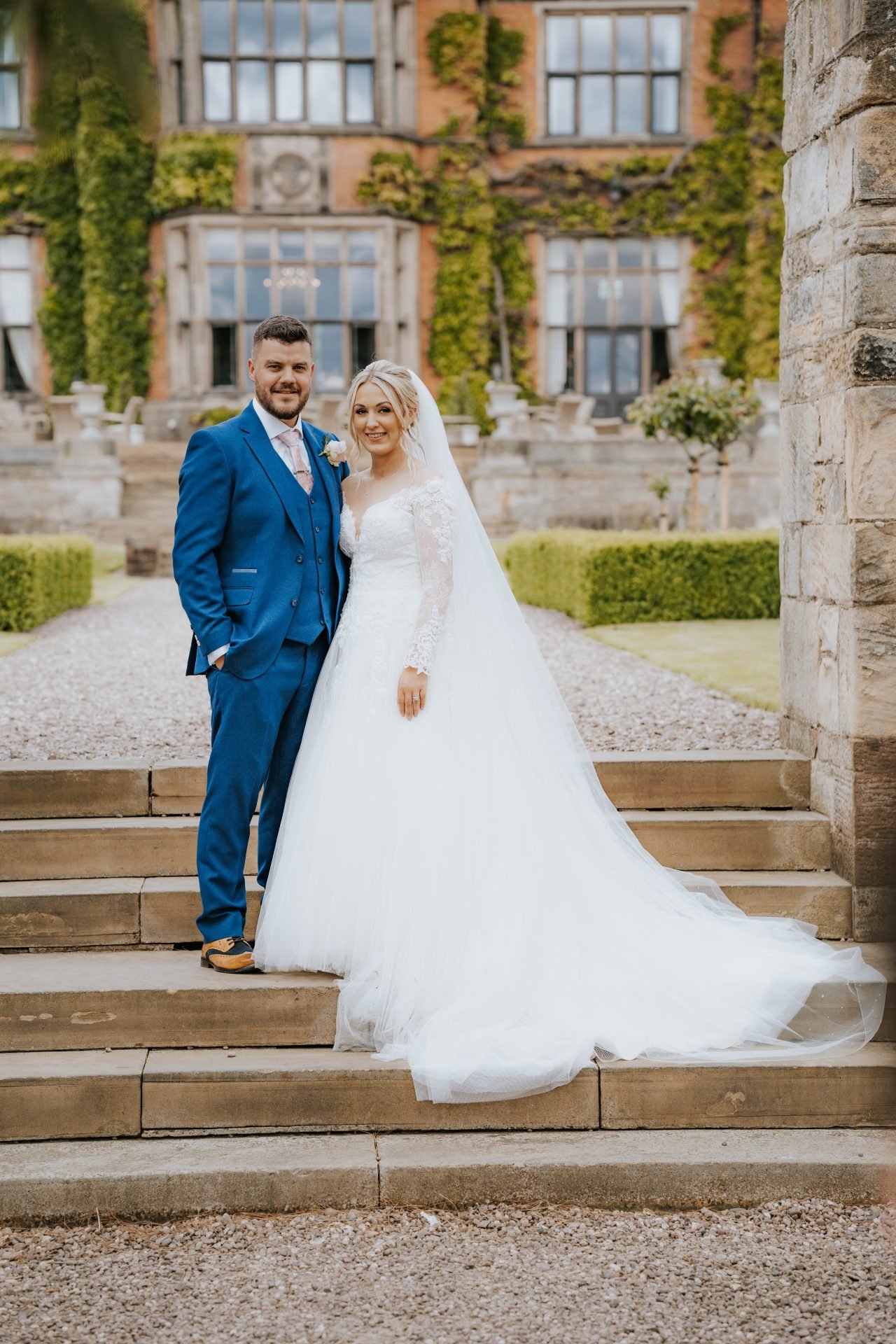 From the moment they arrived, they were able to put us all at ease in order to capture the natural moments of the day. The footage we have received is impeccable and something we will cherish forever. At times, it was like they weren't even there, yet, the video proves otherwise; they just fit into the magic of the day perfectly.
Communication prior was fantastic and we both felt confident in their abilities. This was of course continued after the wedding. Jake and Izabela kept us updated every step of the way and we received our footage very quickly.
We honestly couldn't recommend them enough.
Thank you both so much for being so amazing and capturing such wonderful moments