Partners in crime, Photographer and filmmaker
We are Jake & Izabela, a couple from Cheshire that specialise in both photography and videography for weddings.
Together, we have a love for producing images and Cheshire wedding videos that you will treasure. We think that life's beauty comes from the experiences that mould us into the people we are and the people we wish to be.
Your wedding day is a unique occasion that you will always cherish. The greatest delight and honour for us is to record those moments and bring them back to you for a lifetime.
S O P H I E     &.   T O M
A L I X     &.   C A L L U M
H O L L Y     &.   M A R T I N
There's no better way to recall your most memorable day than by watching a wedding film. Smiles, laughter, and happy tears — all of these great emotions are immortalised in a beautiful keepsake. Specialising in cheshire wedding videos, I film in a casual and unobtrusive manner to create a natural and cinematic highlights clip that can be shared with friends and family.
S O F I     &.   C A M E R O N
N I C O L A     &.   C H R I S T O P H E R
A S H L E I G H     &.   T O M
A N A B E L    &.   A N D Y
L A U R E N     &.   L O U
We believe that everyone deserves to have stunning, memorable photos & videos. That's why we offer a range of affordable pricing options to fit any budget. Whether you're looking for a full wedding package or just a few hours of coverage, we have options that will work for you.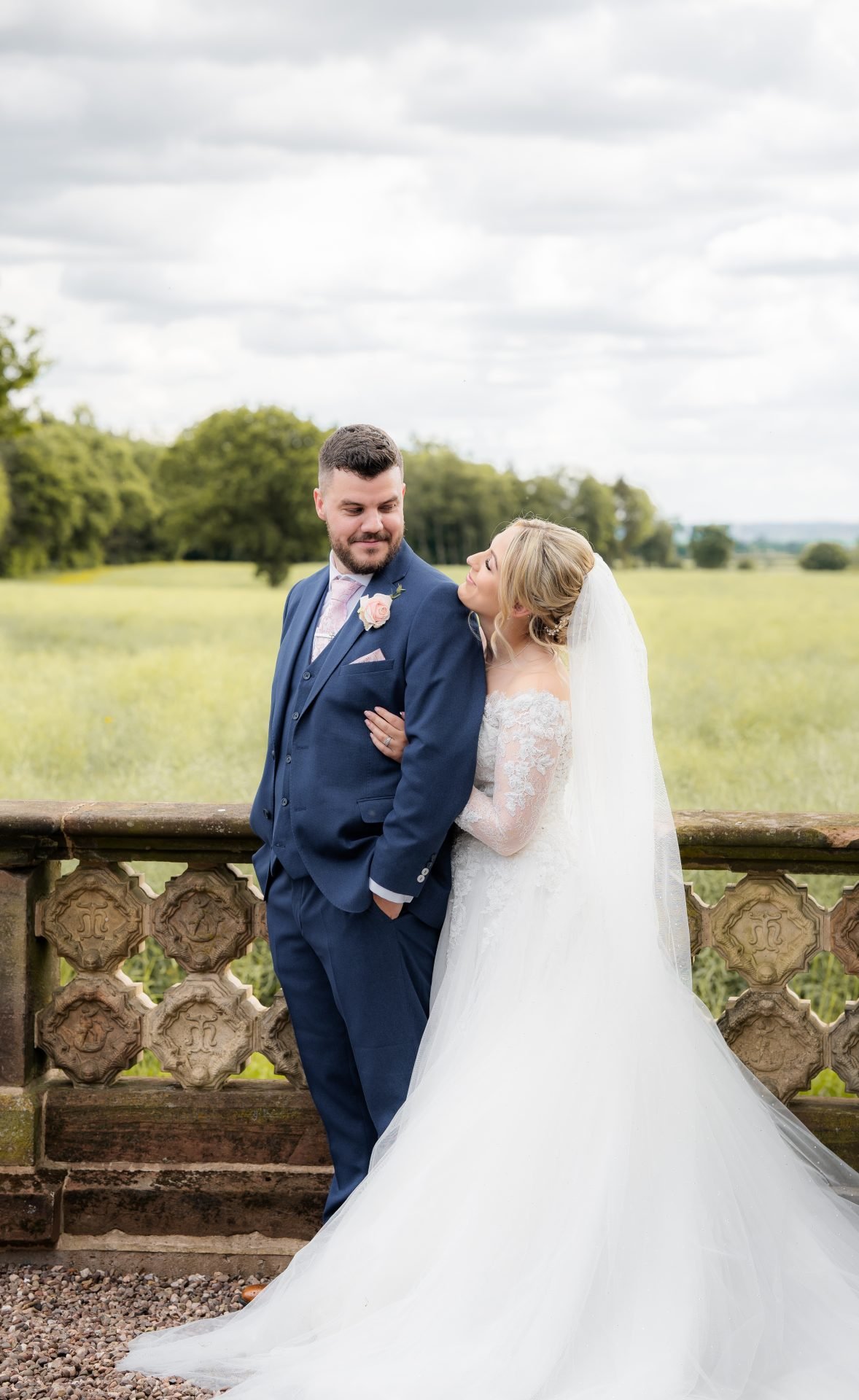 Jake and Izabela were absolutely incredible on our wedding day. We decided (fairly last minute!) that we wanted to upgrade our package to include videography and they were able to accommodate us. They worked seamlessly as a team on the day and I cannot wait for our images to come. We had some issues with our venue on the day and they came to the rescue and were amazing at being the go between in order to help us find out what was going on. They were fab at getting us through our group shots efficiently so that we still had time to mingle with our guests. We really can't thank you enough for being such superstars and we so look forward to getting our photos and video from you
We also offer photography packages and are based in cheshire, Please click the link below to see our cheshire wedding portfolio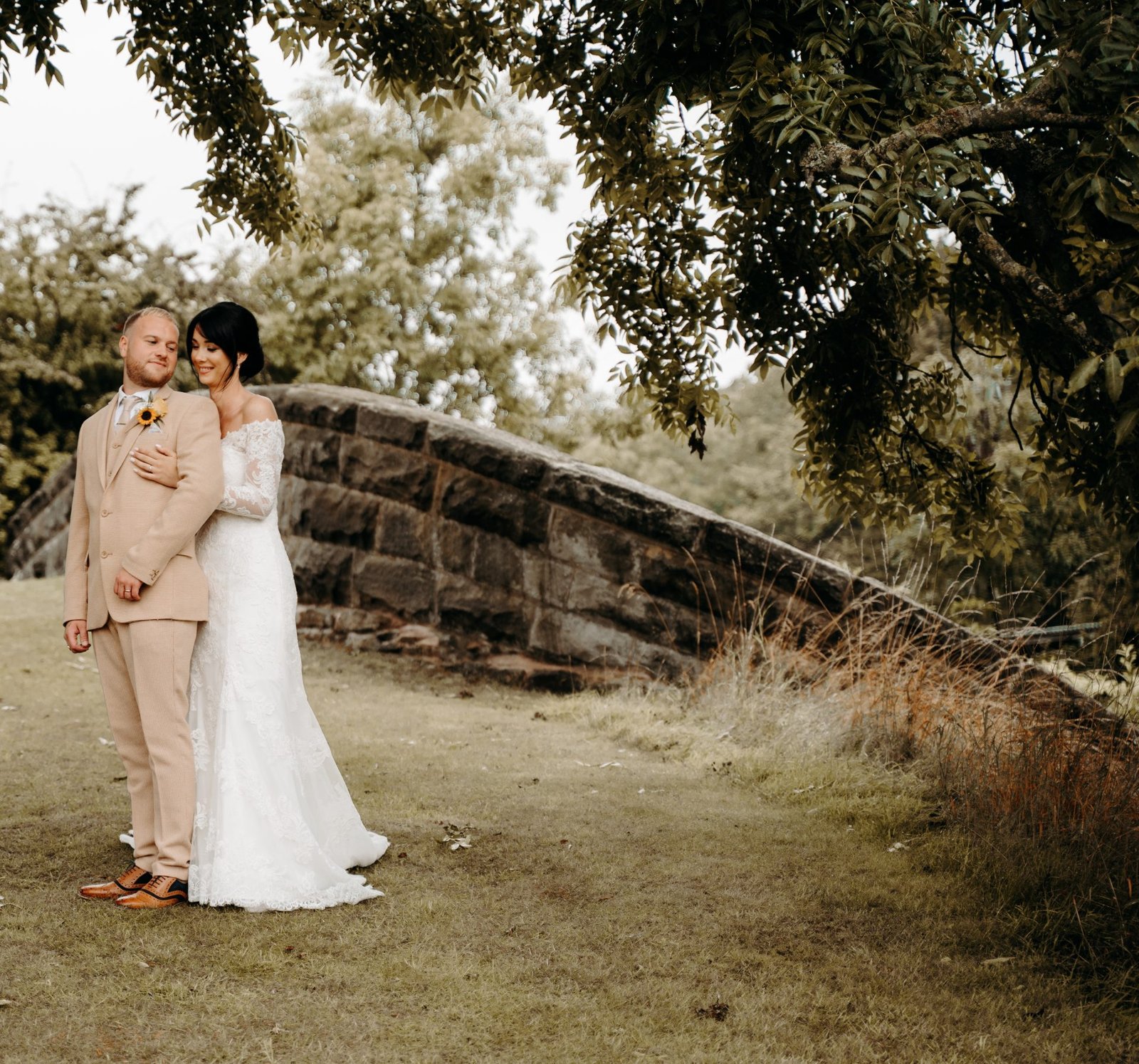 Leave your details below and we will get back to you as soon as possible!