Macclesfield Wedding Photographer
As a Macclesfield wedding photographer, I believe wedding photography is an art form that requires a keen eye, technical proficiency, and an understanding of the emotions and moments that make a wedding day truly special. Macclesfield is home to a diverse range of wedding photographers, each with their own unique style and approach to capturing the essence of a couple's big day.
In this article, we will explore the various aspects of wedding photography and what sets a top-notch wedding photographer apart from the rest. We'll also provide tips and insights to help you choose the right photographer for your big day.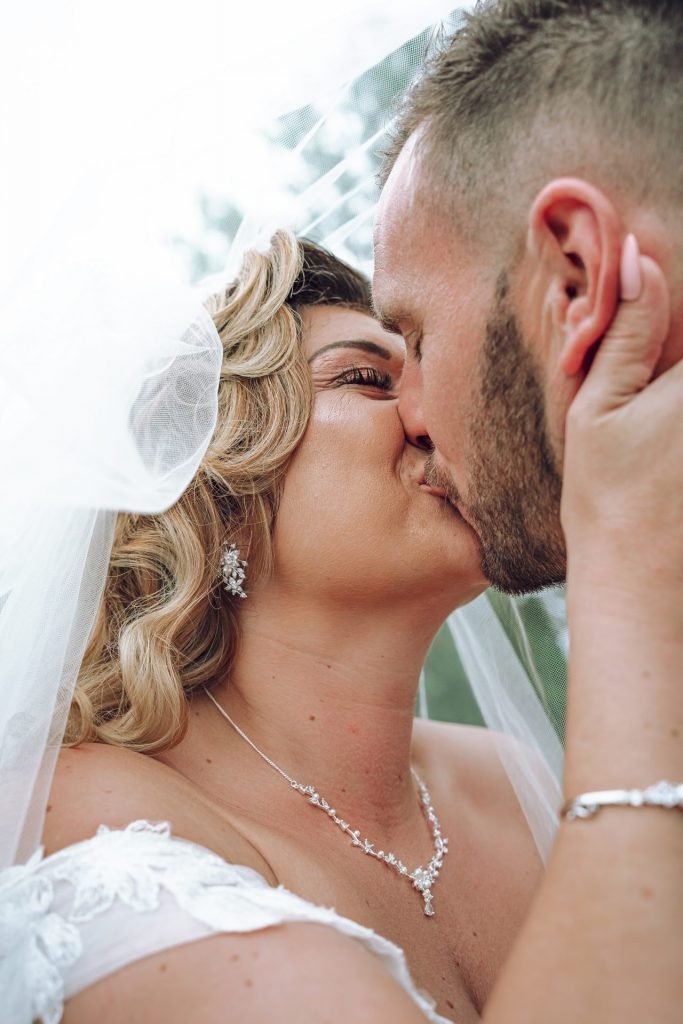 Understanding the Different Styles of a Macclesfield Wedding Photographer
Wedding photography can be approached in a variety of ways, from traditional and formal poses to photojournalistic and candid shots. It is important to understand the different styles of photography and what each one entails, as this will help you choose a photographer who aligns with your personal style and vision for your wedding day.
Traditional wedding photography focuses on posed shots of the bride and groom, their families, and the wedding party. These shots are often taken in a studio or other indoor setting, and can be a good choice for couples who prefer a more formal and polished look for their wedding photos.
Photojournalistic wedding photography, on the other hand, is all about capturing the candid, real-life moments of the wedding day as they happen. This style is perfect for couples who want to capture the natural emotions and energy of their big day, without the posed and staged feel of traditional wedding photography.
Choosing the Right Macclesfield Photographer for Your Wedding
When choosing a wedding photographer, it is important to take into account a number of factors. First and foremost, you want to choose someone who has a style that matches your own personal vision for your wedding photos. This can be determined by looking at the photographer's portfolio and getting a feel for their approach to capturing the big day.
It is also important to choose a photographer who is experienced, professional, and equipped with the right gear and lighting to produce high-quality photos. This means looking for photographers with experience in shooting weddings, as well as those who are well-versed in the latest photography equipment and techniques.
Finally, it is important to choose a photographer who you feel comfortable with and who you can trust to capture your big day in the way you envision it. This can often be determined by meeting with the photographer in person, getting a sense of their personality, and gauging their responsiveness and willingness to listen to your ideas and needs.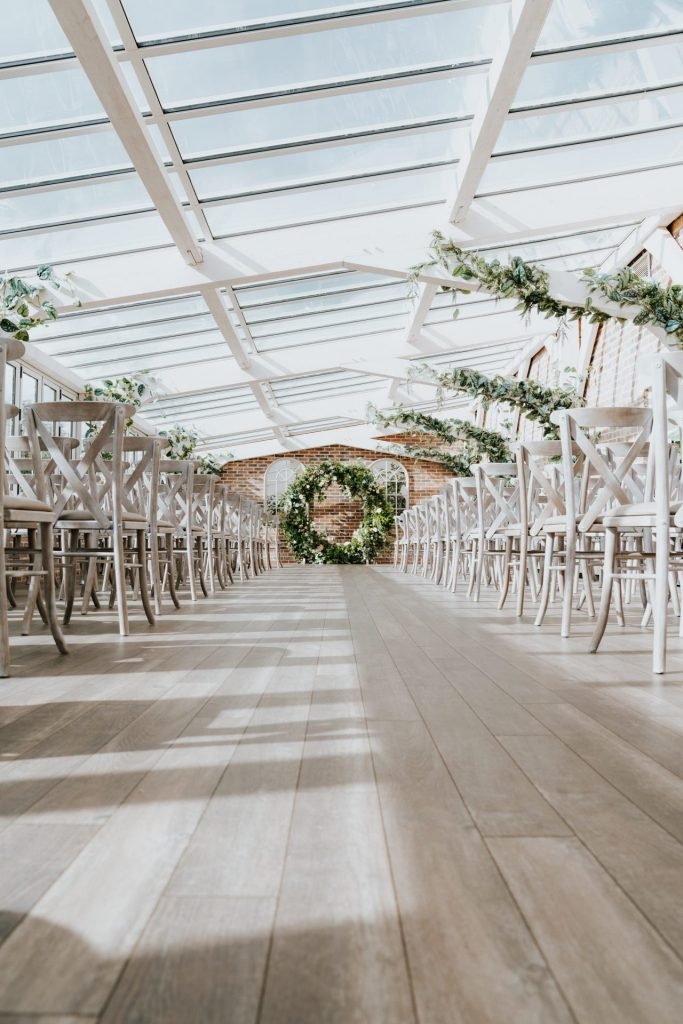 Capturing Timeless Memories with the Right Macclesfield Wedding Photographer
When it comes to capturing the memories of your wedding day, the right photographer can make all the difference. Whether you're looking for a traditional and polished feel or a more candid and photojournalistic approach, a skilled and experienced wedding photographer can help you achieve the look and feel you're after.
So, if you're planning your wedding in Macclesfield and are in the market for a wedding photographer, be sure to consider the factors outlined above and choose a photographer who is the right fit for you and your big day. With the right photographer on your side, you can be sure that your wedding memories will be captured in a way that is timeless, beautiful, and uniquely you.
Wedding photography is about capturing the emotions, memories, and moments that make your wedding day truly special. Whether you prefer a traditional or photojournalistic approach, the right photographer can help you create a collection of photos that you will treasure for a lifetime. So, choose wisely and make your wedding day memories last a lifetime!
A FEW OF MY FAVOUITE MACCLESFIELD WEDDING VENUES