Macclesfield Wedding Videographer
As a Macclesfield wedding videographer, I can help you with your special day with a stunning video that you and your loved ones can treasure for years to come.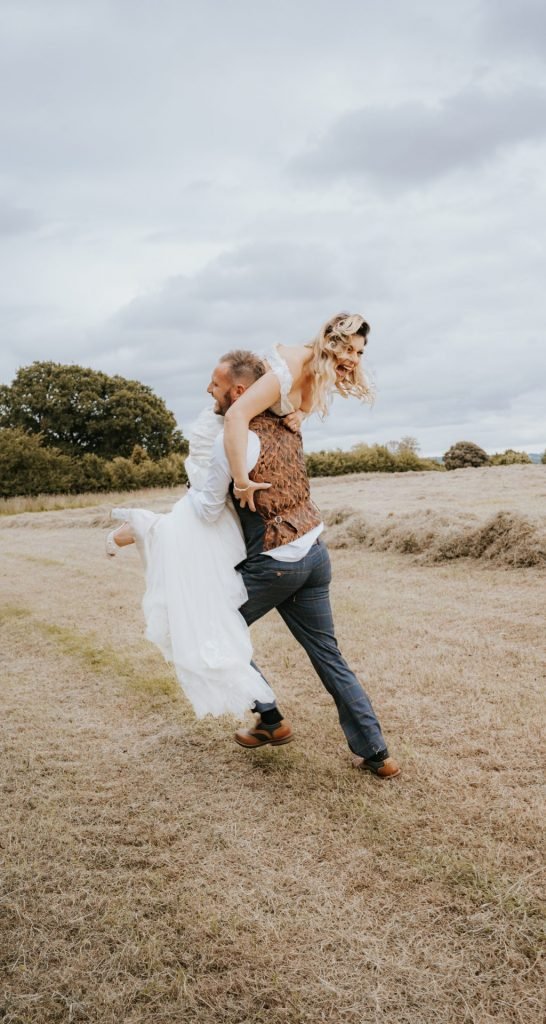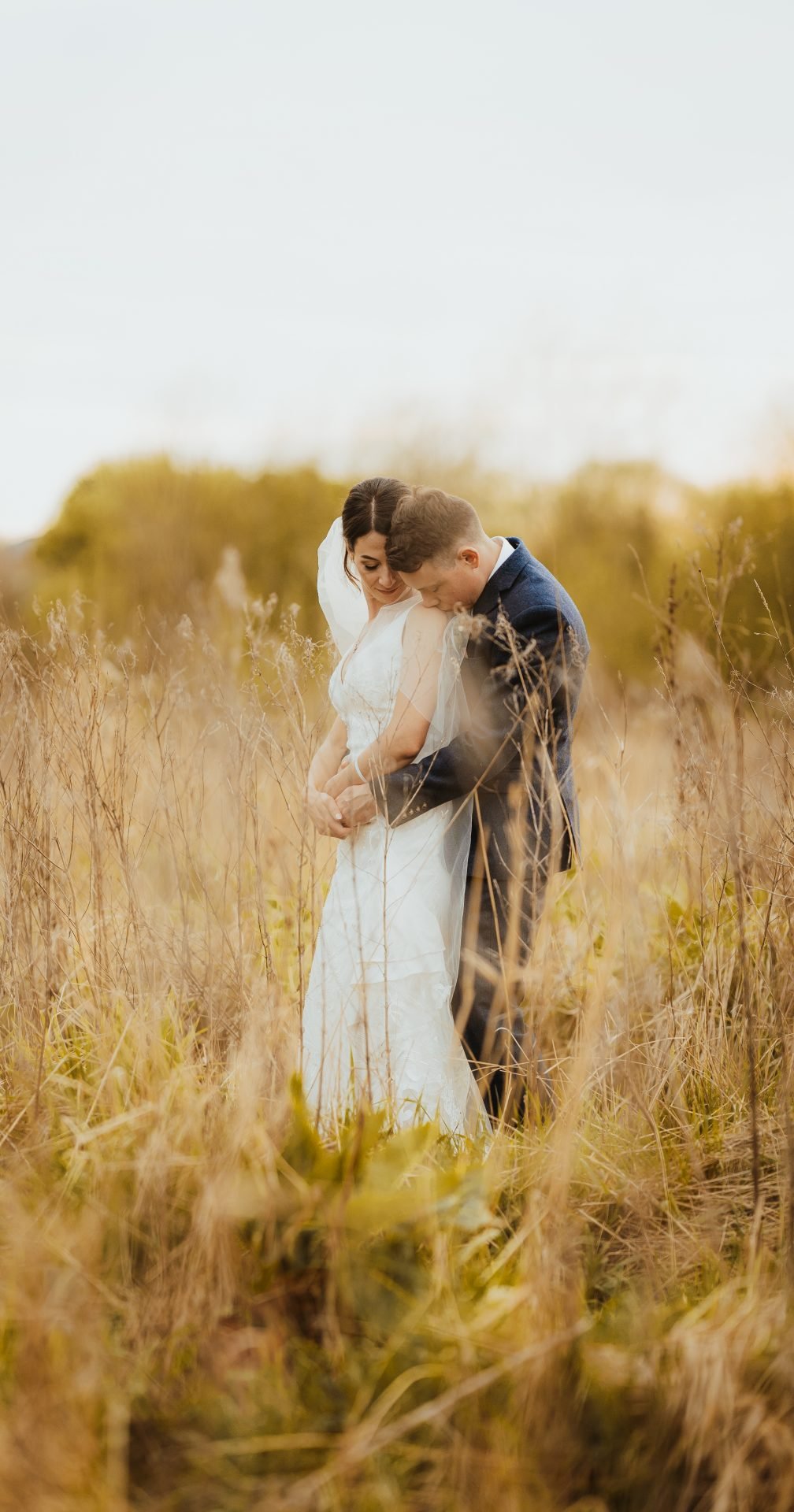 Why Hire Me As Your Professional Macclesfield Wedding Videographer?
While it may be tempting to ask a friend or family member to film your wedding, hiring a professional Macclesfield wedding videographer is a smart investment that will ensure that your memories are captured in the best possible way. Here are some of the benefits of working with a professional:
As a professional wedding videographer, I have access to high-end cameras, lighting equipment, and editing software that will produce a much higher-quality video than a consumer-grade camera.
Experience and expertise:
As a professional wedding videographer, I have years of experience and training in filming and editing weddings. They'll know how to capture all the important moments and tell the story of your day in a way that's both beautiful and engaging.
By working with a professional, you'll have peace of mind knowing that your wedding video is in good hands. You can relax and enjoy your day, knowing that your videographer will be capturing all the important moments.
What to Look for in a Macclesfield Wedding Videographer
Look at our previous work to get a sense of our style and the quality of our videos. Make sure our style matches the look and feel you're hoping to achieve.
Read reviews and testimonials from our previous clients to get an idea of their experience working with us.
We offer a variety of packages to suit everyones wedding needs, please click the link below for more information 
PLEASE LEAVE YOUR DETAILS BELOW AND WE WILL GET BACK TO YOU AS SOON AS POSSIBLE!