WARWICK WEDDING VIDEOGRAPHER
Capturing Eternal Love: Your Warwick Wedding Videographer's Expertise
Your wedding day is more than just an event; it's the beginning of a lifelong journey filled with love and cherished memories. As a seasoned Warwick wedding videographer, I understand the significance of this day and the importance of preserving it in all its glory. In this article, we'll explore how a Warwick wedding videographer can transform your special day into an everlasting cinematic experience, capturing every emotion, laugh, and tear.
S O P H I E     &.   T O M
Crafting Everlasting Memories with Your Warwick Wedding Videographer
As a Warwick wedding videographer, my mission is to transform your wedding day into a cinematic masterpiece that you'll treasure for years to come. The exchange of vows, the shared glances, and the heartfelt speeches are moments that deserve to be celebrated in motion. Let's embark on this journey together and explore the transformative power of professional wedding videography.
A L I X     &.   C A L L U M
Capturing the Intimate Details
In the grand tapestry of your wedding day, even the smallest details matter. From the intricate lace on your gown to the delicate petals in your bouquet, I'm dedicated to capturing these intimate elements that you've meticulously chosen. Each detail adds depth to your wedding film, making it a true reflection of your love story.
S O F I     &.   C A M E R O N
N I C O L A     &.   C H R I S T O P H E R
FAQs About Warwick Wedding Videography
What makes Warwick a special place for wedding videography?
Warwick's rich history and picturesque landscapes provide a stunning backdrop for wedding videography. Its charming venues and vibrant atmosphere make every frame come to life.
How soon should I book my Warwick wedding videographer?
Booking your Warwick wedding videographer well in advance is recommended to secure your preferred date. Popular dates tend to fill up quickly, so don't delay.
Can I suggest specific shots or scenes for my video?
Absolutely! I welcome your input and suggestions. Your vision for your video is important, and I strive to incorporate your ideas into the final product.
What role does music play in enhancing the wedding video?
Music sets the mood and enhances the emotional impact of your wedding video. We'll work together to choose tracks that resonate with your story.
Are destination weddings covered in your services?
Yes, I offer destination wedding videography services. Capturing the magic of your wedding in a new and beautiful location is a thrilling opportunity.
A S H L E I G H     &.   T O M
A N A B E L    &.   A N D Y
L A U R E N     &.   L O U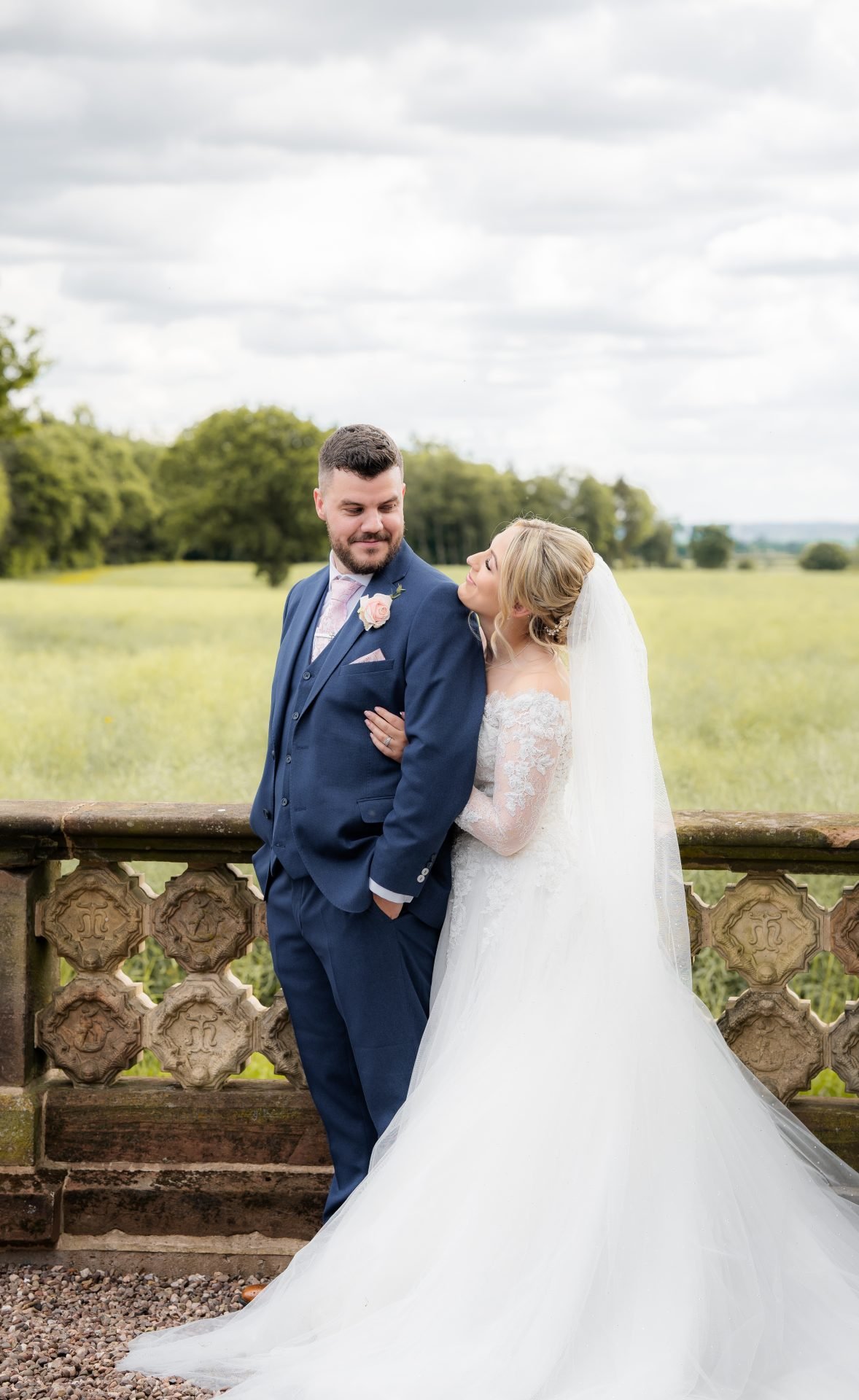 Jake and Izabela were absolutely incredible on our wedding day. We decided (fairly last minute!) that we wanted to upgrade our package to include videography and they were able to accommodate us. They worked seamlessly as a team on the day and I cannot wait for our images to come. We had some issues with our venue on the day and they came to the rescue and were amazing at being the go between in order to help us find out what was going on. They were fab at getting us through our group shots efficiently so that we still had time to mingle with our guests. We really can't thank you enough for being such superstars and we so look forward to getting our photos and video from you
Leave your details below and we will get back to you as soon as possible!