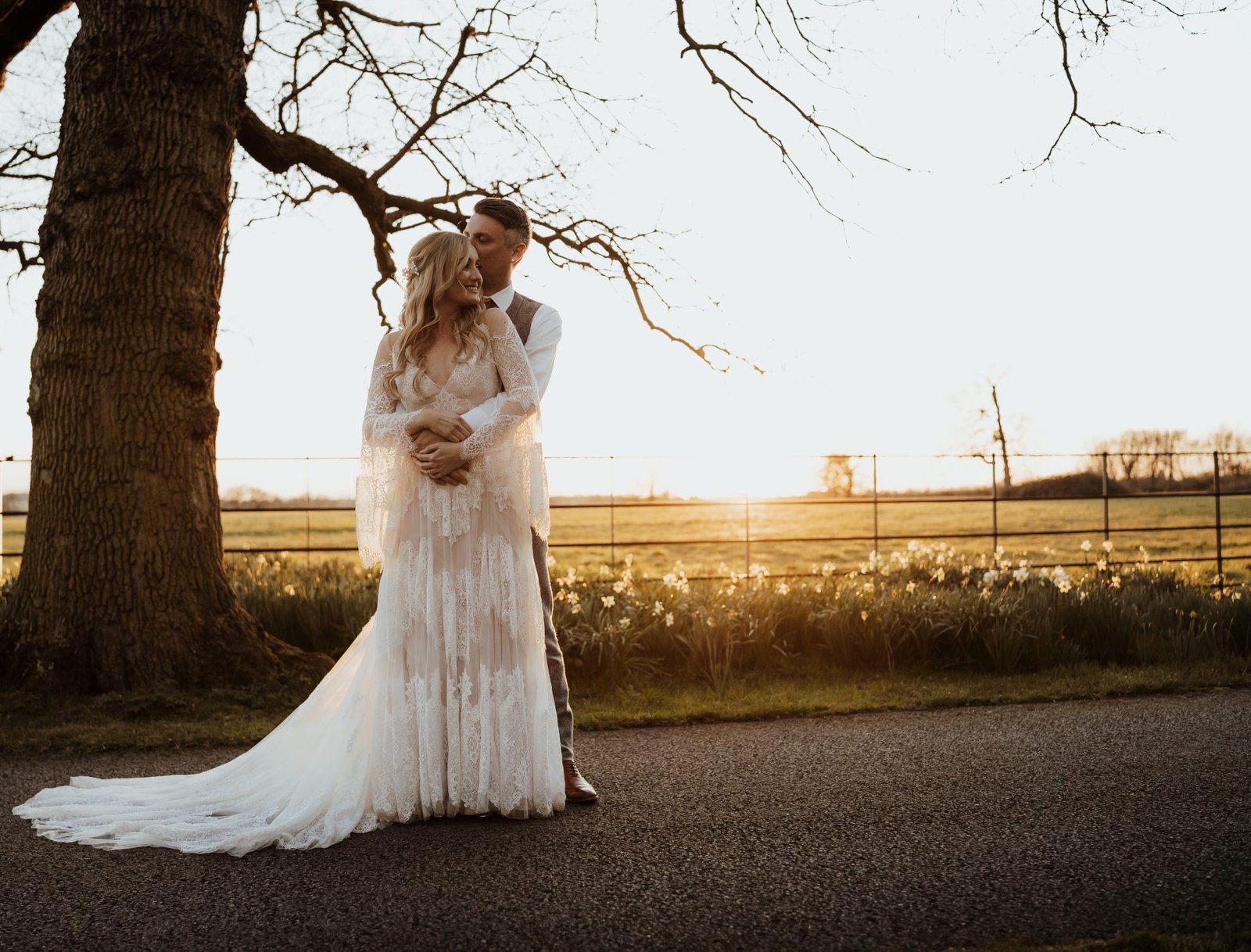 Wedding Photographer and Videographer: Capturing Timeless Moments in Cheshire
Are you ready to capture your special day in the most magical way possible? Look no further than us. We are professional wedding photographer and videographer in Cheshire. With our artistic expertise, state-of-the-art equipment, and a keen eye for detail, you can relive your wedding day for generations to come. In this article, we'll explore the invaluable roles that us wedding photographers and videographers play, their importance, and how to choose the perfect one for your Cheshire wedding.
CHOOSING US AS YOUR CHESHIRE WEDDING PHOTOGRAPHER & VIDEOGRAPHER
Your wedding day is a culmination of love, joy, and countless cherished moments. Hiring us a your professional wedding photographer and videographer ensures that each of these moments is captured with precision, creativity, and a deep understanding of your unique story. Whether it's the glistening tears in the eyes of your loved ones during the vows or the spontaneous laughter shared between you and your partner, these professionals immortalize the essence of your wedding day.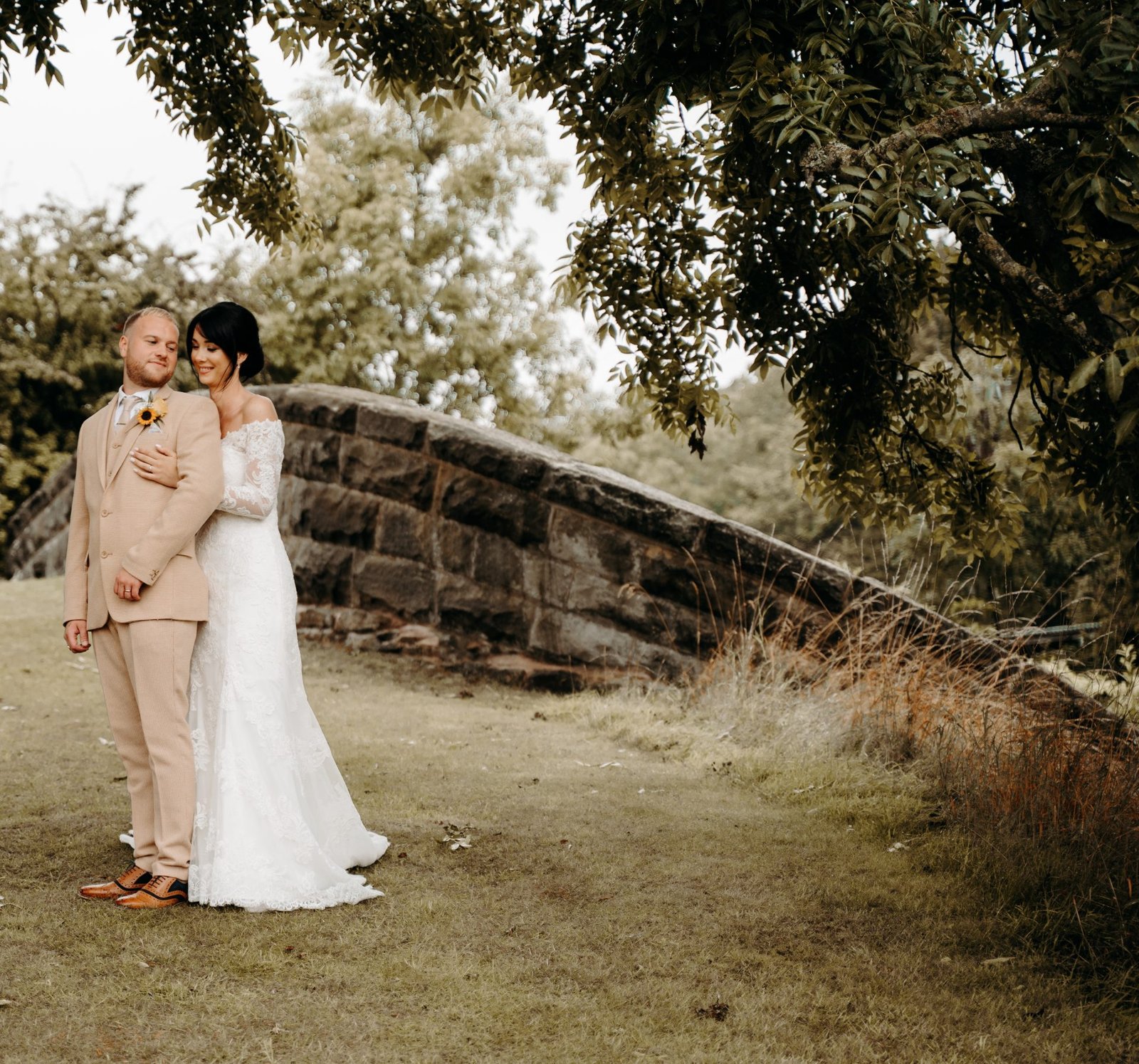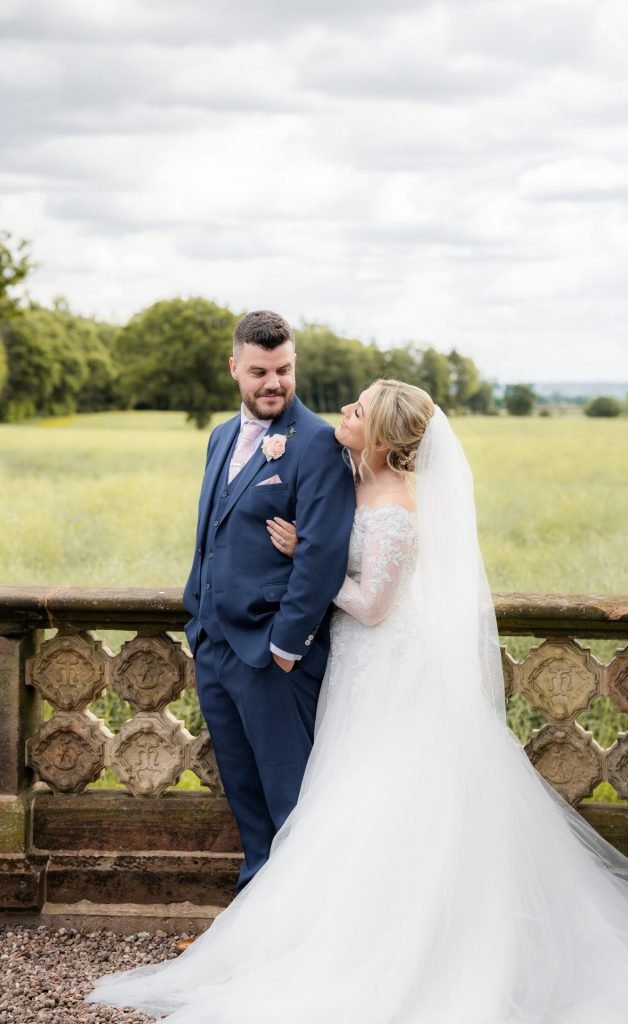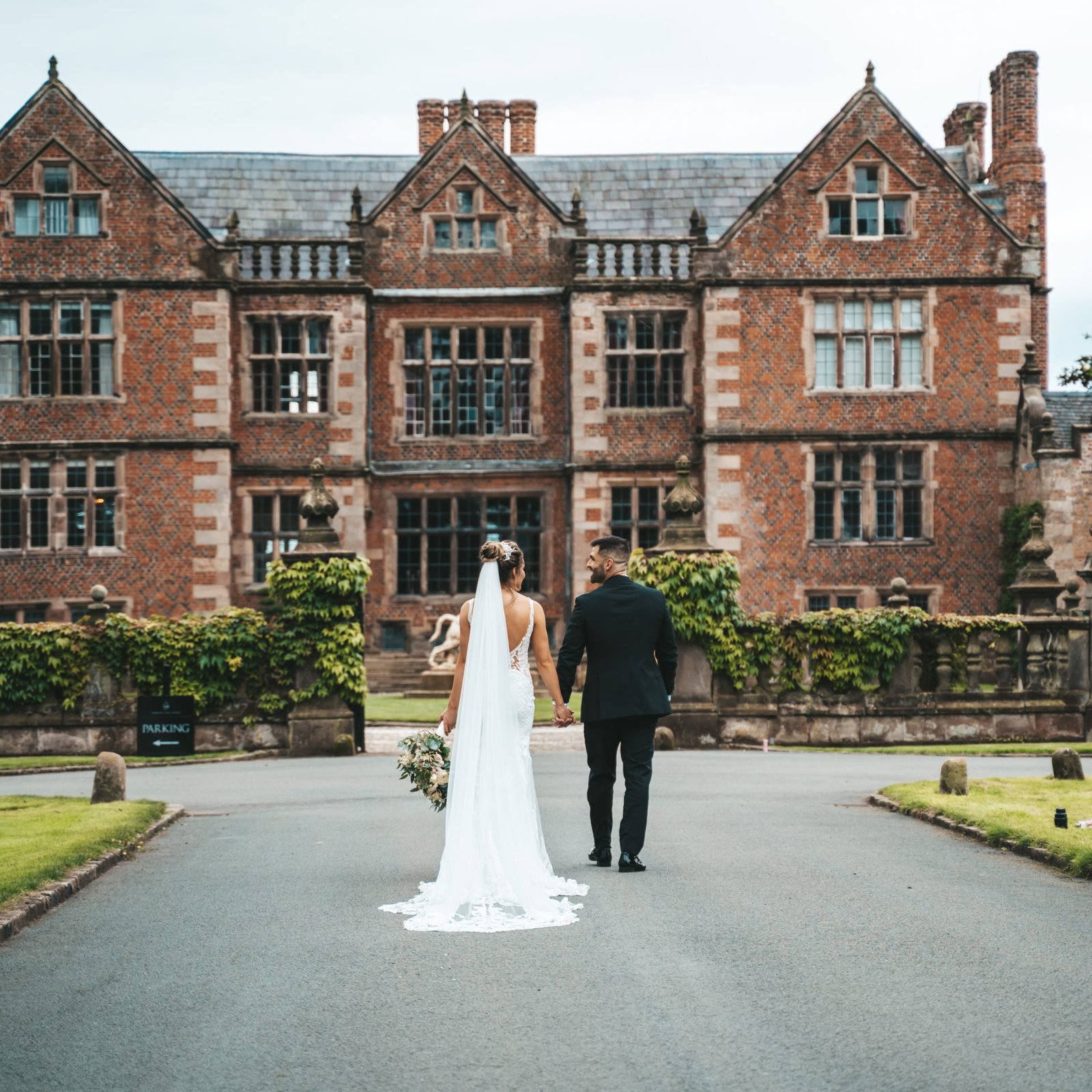 About Us: Cheshire wedding photographer & videographer
As a seasoned wedding photographer and videographer, I am deeply committed to encapsulating the heart and soul of your special day. I invite you to explore my portfolio, a carefully curated collection that reflects my dedication to preserving the unique narratives of each couple I've had the privilege to work with. Reading through the glowing reviews of past clients, you'll find a consistent theme – my passion for crafting visually compelling and emotionally resonant imagery.
Investing in my professional wedding photography and videography services is an investment in preserving your timeless love story. I understand that pricing considerations are important, and I offer flexible packages that cater to various coverage needs and budgets. Each photograph and frame captured is not just an image, but a legacy that you'll pass down through generations.
Candid moments are the heartbeat of my work. I specialize in capturing those unscripted interactions, genuine emotions, and spontaneous gestures that define your day. The authenticity of these moments forms a narrative that tells the story of your love in the most genuine way.
In conclusion, I, as a professional wedding photographer and videographer, weave the threads of your unique love story into a visual masterpiece. My expertise, artistic vision, and commitment to excellence ensure that your cherished memories are forever encapsulated in stunning photographs and videos. This journey is not merely about hiring a service – it's about entrusting me with the task of immortalizing the magic of your love, and I'm honored to be a part of it.​