Hoar Cross Hall Wedding Video
Wedding Videography is a crucial aspect of every couple's special day, capturing memories that will last a lifetime. Hoar Cross Hall, a stunning venue set in the heart of Staffordshire, provides the perfect backdrop for a stunning Hoar Cross Hall wedding video. As a leading wedding Videographer in the area, we are proud to offer our services to capture your big day at Hoar Cross Hall.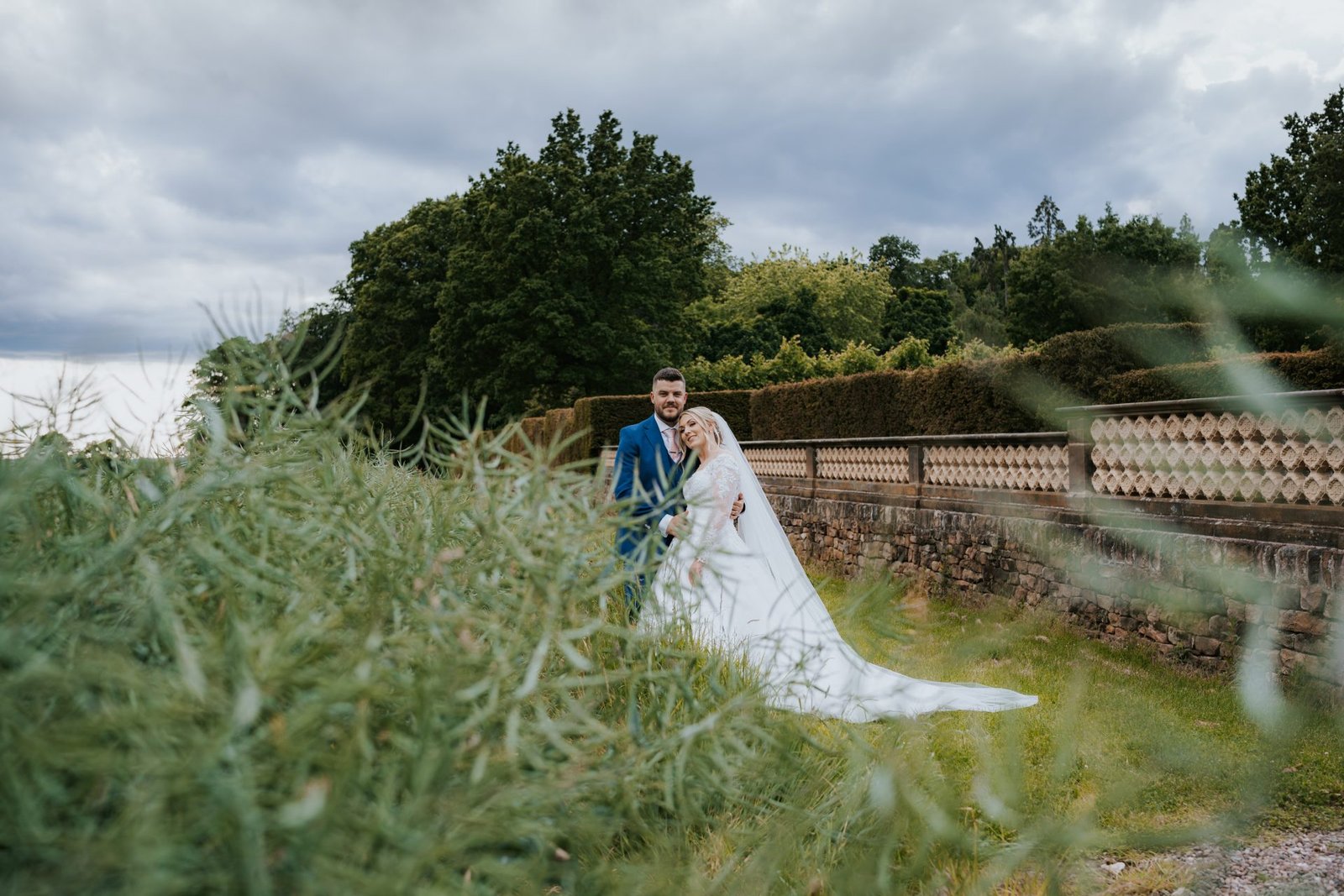 The Beauty of Hoar Cross Hall
Hoar Cross Hall is a magnificent country house, surrounded by beautifully landscaped gardens and parkland. The venue offers a range of indoor and outdoor spaces, making it the perfect setting for capturing those special moments. From the elegant ballroom to the stunning Italian gardens, Hoar Cross Hall provides the perfect backdrop for a beautiful wedding day.
Professional Wedding Video Services
We understand the importance of capturing every detail of your special day. We have years of experience, providing high-quality videography services for weddings and other special events. Our approach is to blend in with the day's proceedings, capturing the moments as they happen naturally, ensuring that you receive a beautiful set of images that truly reflect the spirit of your day.
Capturing Your Unique Style
Every wedding is unique, and we believe that your Hoar Cross Hall wedding video should reflect this. We take the time to get to know you and understand your vision for your special day. Whether you prefer a more traditional approach or something a little more creative, we work with you to create a bespoke package that meets your needs. From pre-wedding shoots to coverage on the day itself, we ensure that every moment is captured and preserved for you to enjoy for years to come.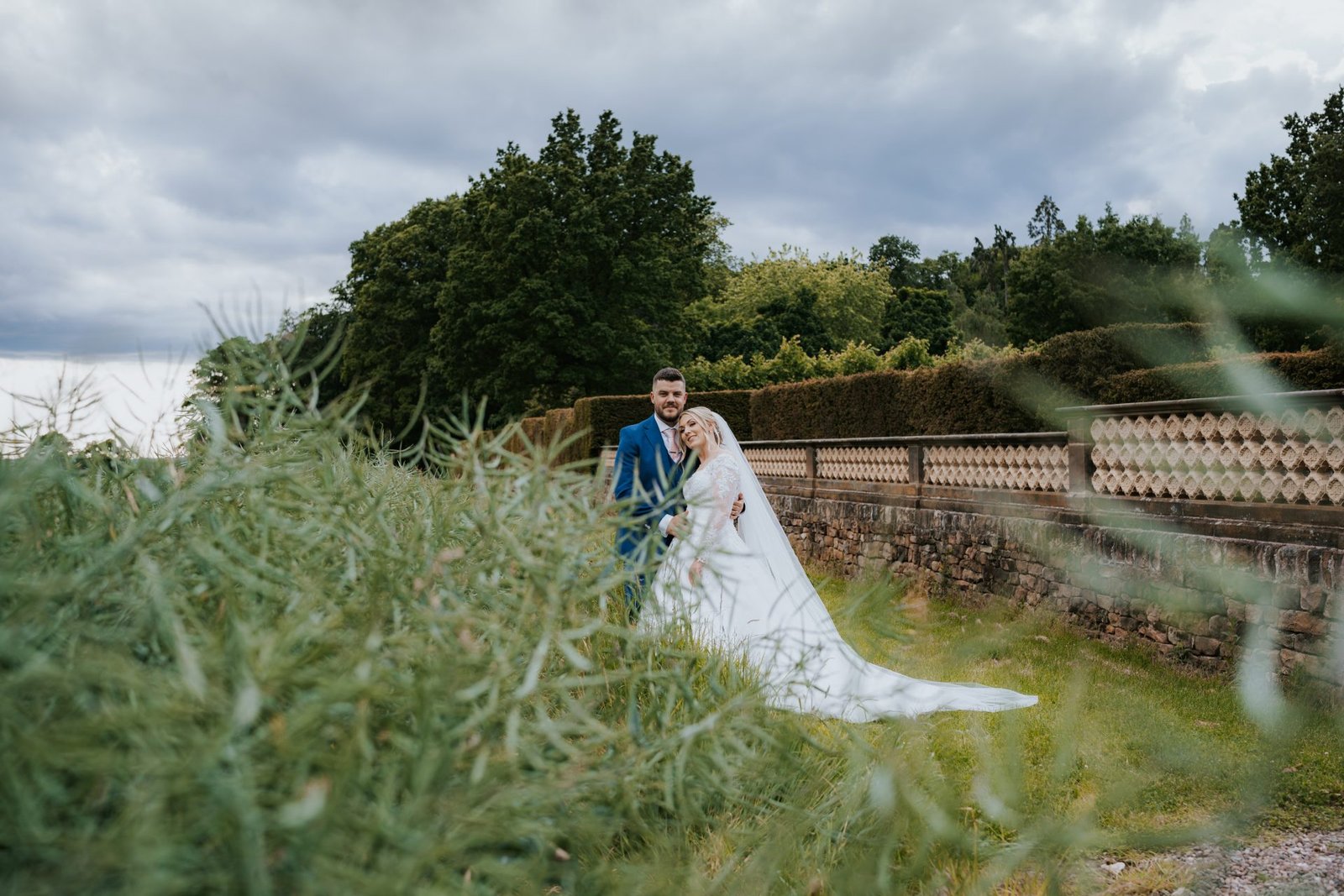 Book Your Hoar Cross Hall Wedding Video Today
Hoar Cross Hall is a magnificent venue for a wedding, and with us, you can be sure that your special day will be captured in stunning detail. Contact us today to discuss your Hoar Cross Hall Video requirements and to book your wedding video session.
Your wedding day is one of the most important events in your life, and choosing the right photographer is a crucial decision. With us, you can be sure that you will receive a professional, high-quality service that captures the beauty and magic of your special day at Hoar Cross Hall. Book now to ensure that your memories are preserved for a lifetime.
How Much Does A Wedding Videographer Cost Cheshire