The Cresent wedding photography
We recently had the honor of photographing and filming Abi and Jack's wedding day at the Crescent in Buxton. It was a beautiful and unforgettable celebration, filled with love, laughter, and joyful moments.
The Crescent in Buxton provided the perfect backdrop for the couple's special day, with its stunning architecture and breathtaking views. As photographers and videographers, we were able to capture the couple's love and joy in a variety of settings, from intimate moments in the lush gardens to grand portraits in the elegant ballroom.
Throughout the day, we worked closely with Abi and Jack to ensure that we captured all of their special moments, big and small. We strive to provide a personalized experience, and it was a joy to see the couple's vision come to life.
In the end, Abi and Jack's wedding day was a beautiful celebration of their love and commitment to each other. We are so grateful to have been a part of it, and we are proud to share these photos and videos as a testament to their special day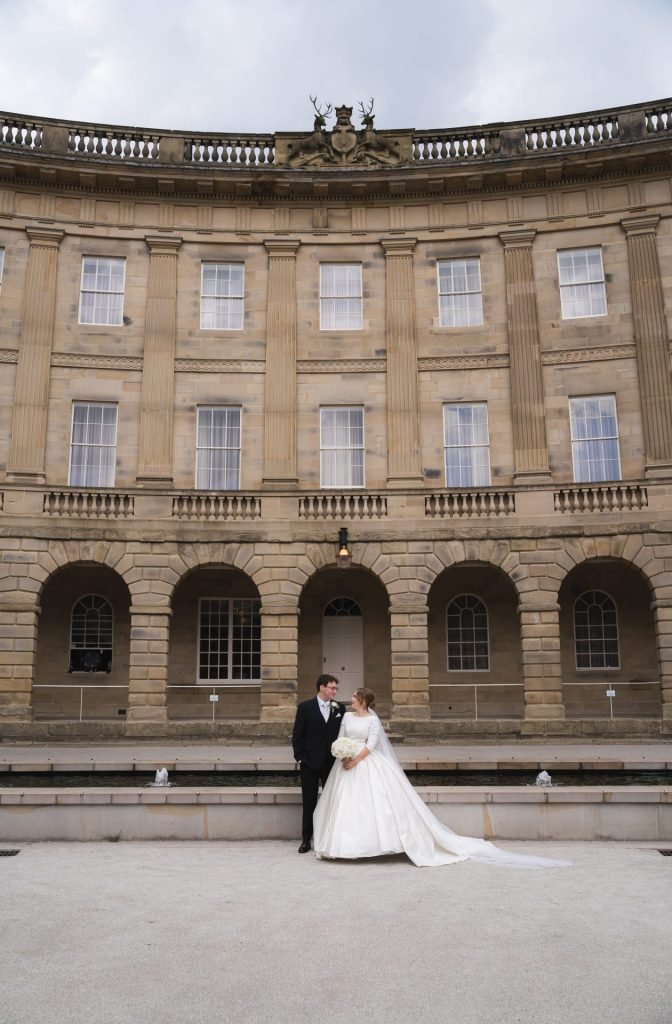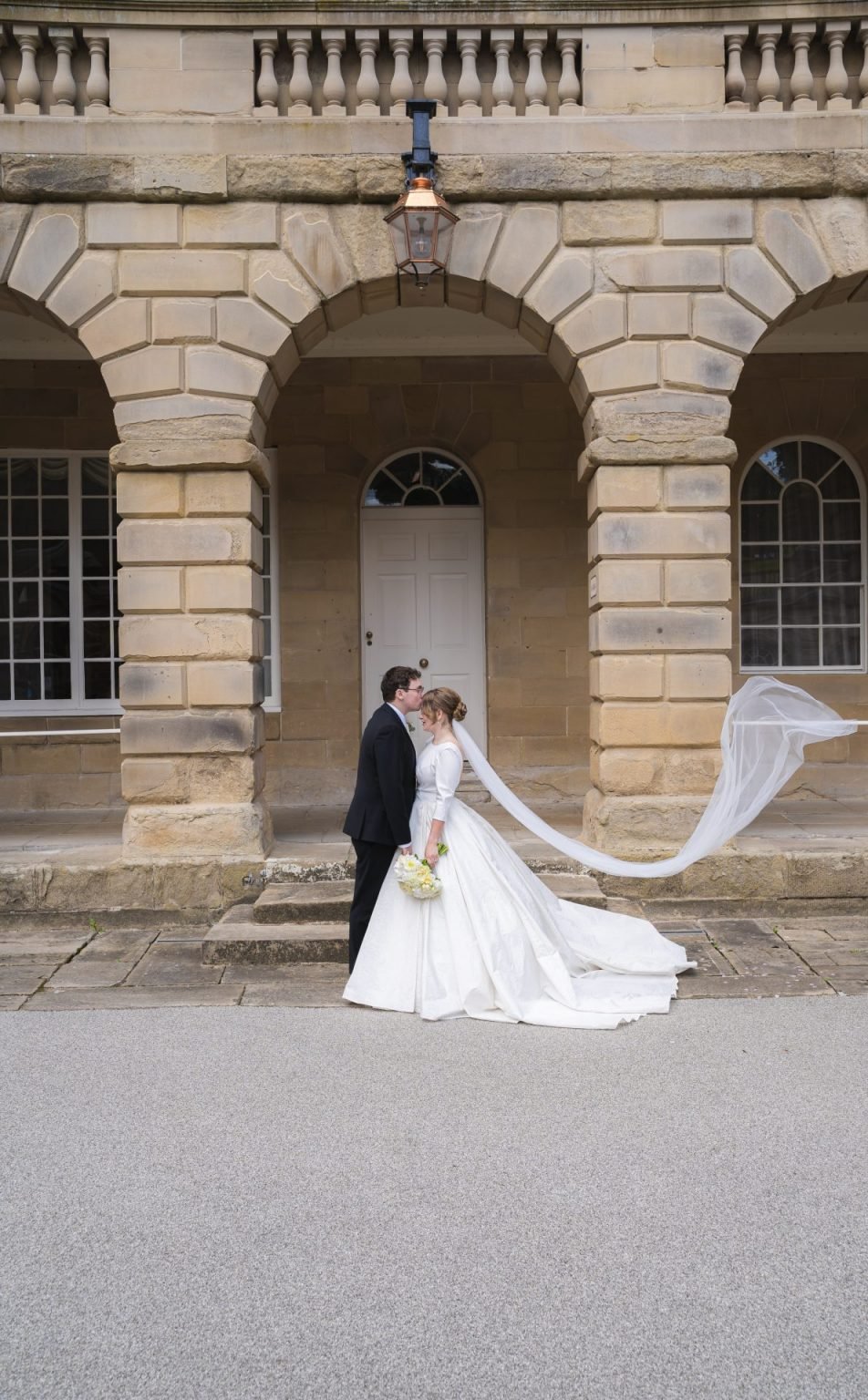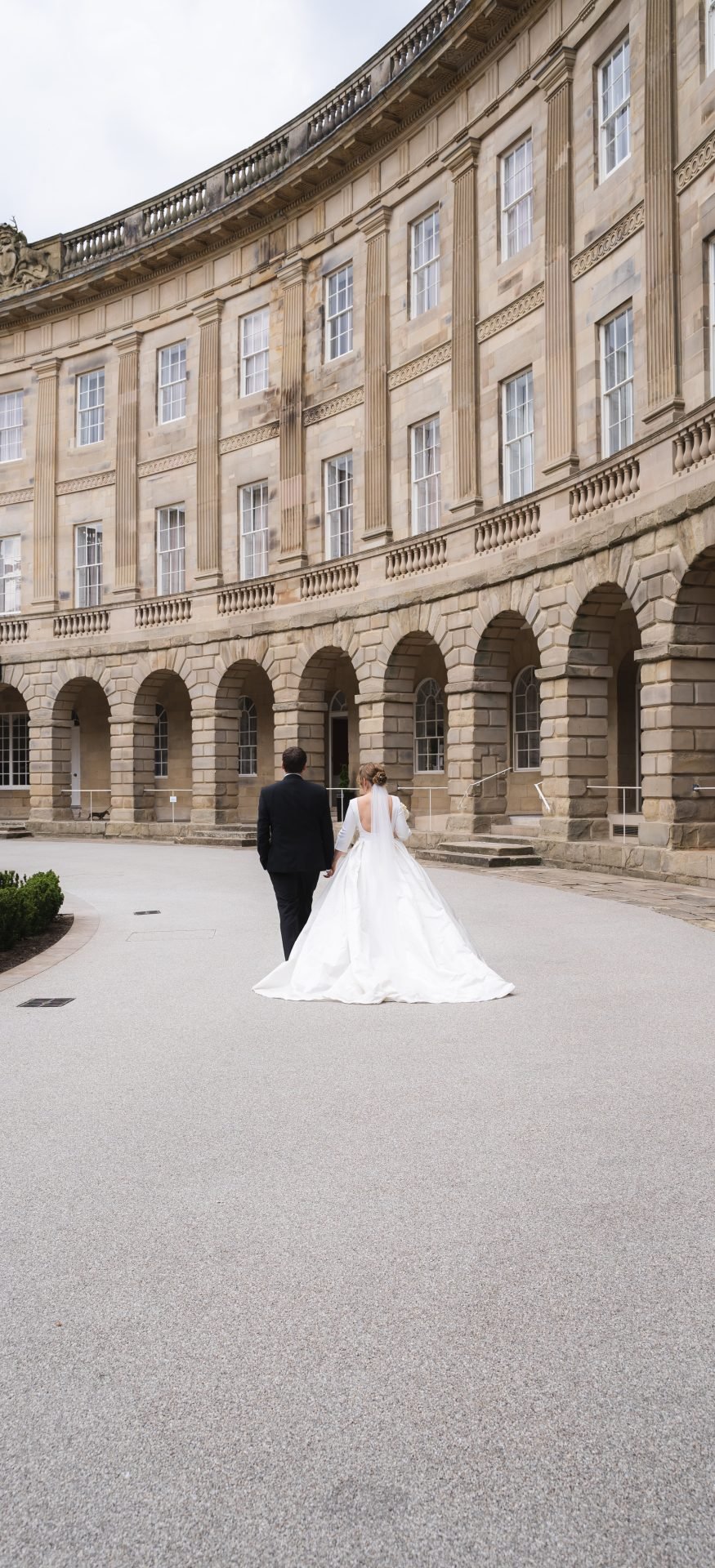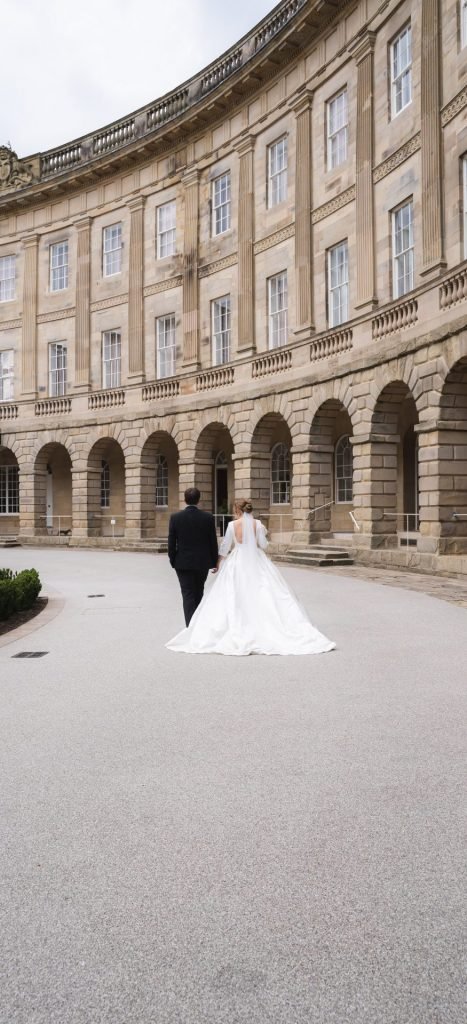 The Crescent Wedding Photography
I had the privilege of capturing a lot of special wedding moments at The Crescent in Buxton. The Crescent provides a lovely and sophisticated backdrop, making it the perfect location for a wedding that will be cherished forever.
One of the things that sets The Crescent apart is its stunning location. The venue is situated in Buxton, a charming resort town surrounding by the magnificent Peak District. Due to its exquisite Georgian building and lush grounds, there are numerous photo chances at the venue, whether it's a couple's stroll around the grounds or a group picture in front of the large front